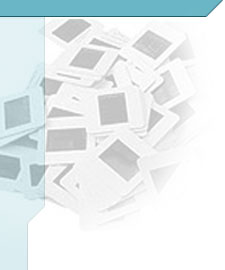 35th Reunion
Click on images to enlarge
Back to Photo Albums
Set-up complete!

I can`t get it open!!!

Edna`s explaining how we got things done to Preston and Hank pigs out...

BFFs "best friends forever" for you old timers...

And it starts

There`s the bar!

DJ Joe

They came

and came

MC Mike

Tom and Dave

Time to eat

and eat

and eat more

Kari`s looking for the bar

still eating

Marcia, Christine, Kelly, and Mellie`s back

I`m helping...